"Green was the silence, wet was the light,
the month of June trembled like a butterfly."
― Pablo Neruda, 100 Love Sonnets
Another month down, another batch of things to love! Here are some of the things that made me happy this past June, tell me what brought you some joy in the comments.
Wood Sage and Sea Salt, by Jo Malone. Jeff bought me a long coveted bottle of this scent for my birthday and I've been wearing it nonstop ever since. With notes of citrus, wood, herbs, and salt, it's the furthest thing in the world from a sweet floral. Perfect.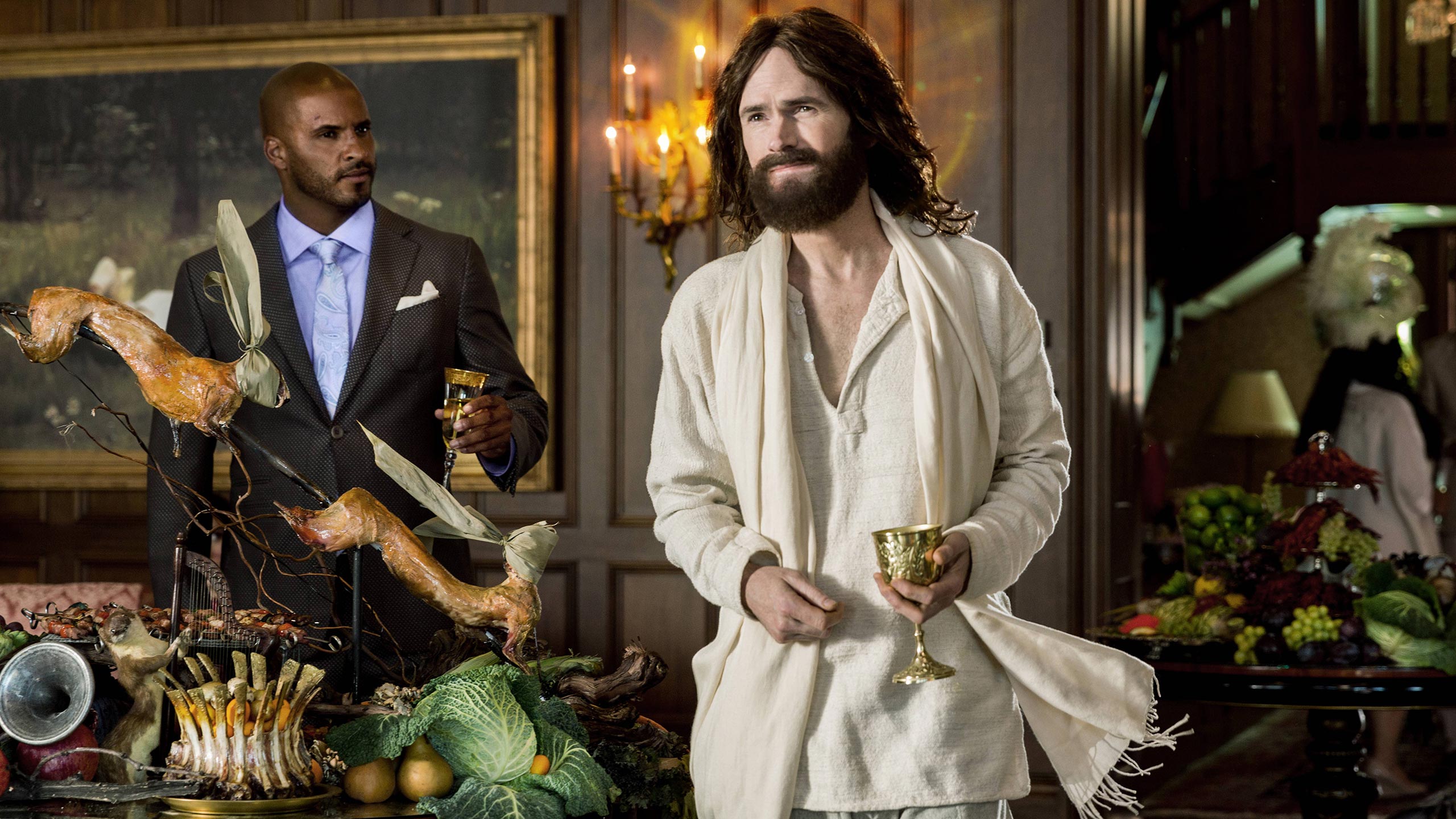 American Gods, on Starz/Amazon. This series is weird, uncomfortable, fascinating, and beautifully designed. The concept is theoretically simple: gods are real and engendered by human belief. As subsequent waves of people have come to the Americas, they have brought their gods with them, but as times have changed and different belief systems waxed and waned, the influence of these gods has also shifted dramatically. So what happens when different groups of people have brought different interpretations of the same gods with them, or when new "gods" come along to claim human time and attention? What good is being immortal when you have nothing to do? What if other gods existence come at the expense of yours? A mixed conversation on religion, immigration, faith, death, and flawed people, I've been lapping this show up with a spoon.
All the Single Ladies, by Rebecca Traister. This book (which I took in audio form) explores the history of unmarried women in American life, starting in the colonial period and taking things straight up into the 21st century. Through research and public history, Traister synthesizes (and rarely judges) how religious, secular, and cultural mores have always found ways to include, exclude, ignore, encompass, puzzle over, cow, fear, and generally fret about un-partnered women. Meanwhile, single women have always been a major force in American life, though their contributions haven't always been sung from the rooftops,
Ellis Faas lip gloss. The idea behind this line is that the best and purest red lip is the color of…human blood. Weird, yes, but the pigmentation? Ace.
Vintage shopping in Paris. I keep promising a post on it and I will get this up soon (though first I need to repair damages from the Photobucket debacle) but in the meantime, let me just say that discovering a half dozen new vintage shops and coming home with some genuine treasure was a highlight of the trip. And provided some much needed beauty therapy!